The problem encountered: after trying to upload a video to YouTube or Facebook using a Windows 10 machine, the video upload freezes and gets stuck only a short way into the upload (eg. at the 5 or 10% mark) and never completes; clicking inspect in the Chrome developer tools console shows an 'ERR_HTTP2_PROTOCOL_ERROR' error.

After suffering from this extremely annoying problem for months on one particular computer (which previously worked fine, but mysteriously developed this fault around 24 March 2021) in Chrome, Firefox and Edge web browsers (and sometimes with web based photo uploaders), but being able to upload fine from several other Windows 10 machines connected to the same network, I finally tracked the issue down to an obscure setting with Kaspersky anti-virus (despite having already tried the pause protection option!).
If you encounter this error and have Kaspersky Internet Security installed, try turning off the 'Limit traffic on metered connections' option in Kaspersky's network settings panel. Then restart your machine, and hopefully the problem with YouTube and Facebook video uploads will be resolved.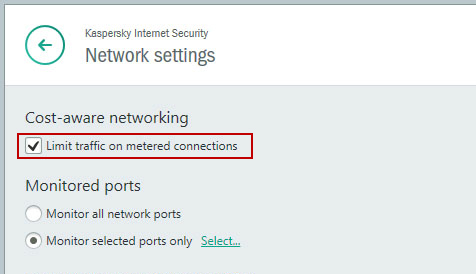 Further notes: the ethernet connection was already set to unmetered & network type as public (even though it's a home network) in Windows settings, so it would seem that Kaspersky may have incorrectly decided it was a metered connection and started blocking large files from fully uploading without warning.